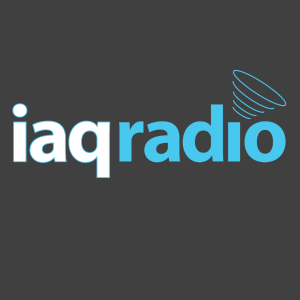 Friday Aug 26, 2022
Ruth Ann Norton - Green and Healthy Homes Initiative - What Success Looks Like
This week we welcome Ruth Ann Norton President & CEO of the Green & Healthy Homes Initiative for a discussion on healthy homes, the new funding in the Inflation Reduction Act and what a successful organization looks like.
Ruth Ann Norton, President & CEO of the Green & Healthy Homes Initiative, joined the organization in 1993 and has led its development into one of the nation's most effective and foremost authorities on healthy housing and its impact on the social determinants of health and racial equity. An expert on lead poisoning prevention, healthy homes and the intersection of climate, energy and health, Ruth Ann directs GHHI's national strategy, policy framework and services to integrate climate, healthcare and healthy housing as a platform for improved health, economic, educational and social outcomes for low-income communities.
She broadened the organization's mission by designing the GHHI comprehensive model in 2009 in partnership with HUD and CDC that is built on a framework of cross-sector collaboration. GHHI works in over 75 partner jurisdictions to implement its model that effectively integrates resources to comprehensively deliver lead hazard reduction, healthy homes, energy efficiency and housing rehabilitation interventions. She has been at the forefront in building the business case for healthcare investments in housing to address the social determinants of health and racial equity.
Ms. Norton serves as a member of: the EPA Children's Health Protection Advisory Committee, the National Leadership Academy for the Public's Health, the National Council of State Housing Agencies' National Advisory Group, the Ohio Asthma Council, the Johns Hopkins Bloomberg School of Public Health Center For Population Health Information Technology Advisory Board. She is Chair of the Maryland Lead Poisoning Prevention Commission and is also a federally appointed Liaison Member to the CDC's Lead Exposure and Prevention Advisory Committee.
Comments
(0)
To leave or reply to comments, please download free Podbean or