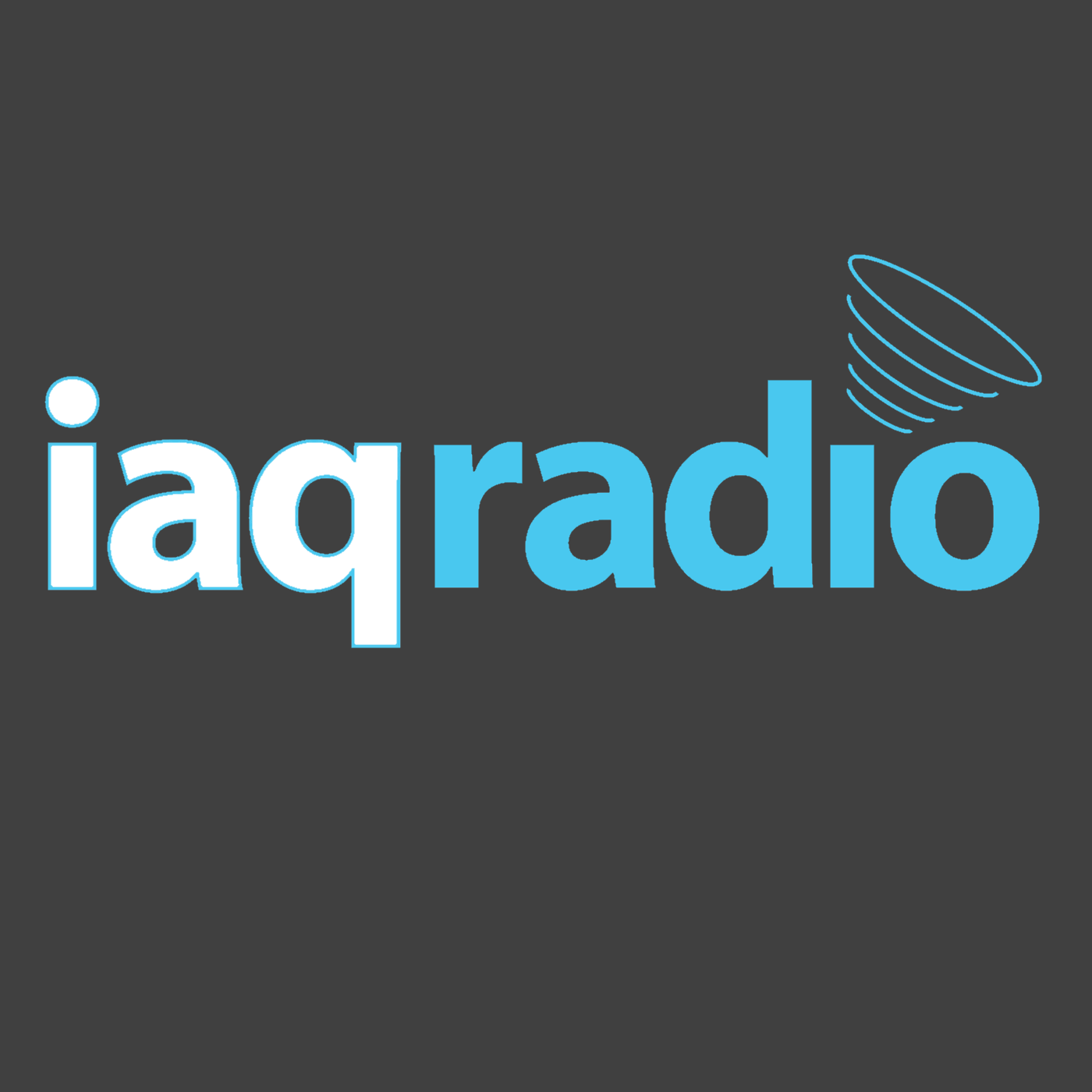 Dr. Lauren Tessier, is a Naturopathic Physician licensed by the state of Vermont. Her practice, Life After Mold, uses a patient centered approach to help those suffering from mold related illness. Her approach is informed by my Naturopathic Medical education, in combination with Functional and Integrative Medicine. These tools allow her to truly address the entire person who establishes care with her. 
Dr. Tessier's passion for treating those with mold related illnesses started when she moved to Waterbury, Vermont in 2013. She wanted to serve a small community in rural Vermont, however, nothing could have prepared her for what she was about to see. Waterbury, two years later, was still recovering from an unimaginable flood caused by Hurricane Irene in 2011. Patients sick with unexplainable rashes, allergies non-responsive to treatment, fatigue, breathing difficulties, neurological complaints, headaches, nausea, and general immune system dysfunction came to be seen, day after day. When the traditional western medicine and Naturopathic approaches didn't seem to work, that was when she decided to "dive deep" into what she suspected to be mold related illness. 
Over several years and as a result of much time spent in research, education, and application of various protocols, she was able to develop approaches that got results. And after seeing many successful patient outcomes, she decided to develop a practice dedicated solely to the treatment of those suffering from illnesses relating to mold, biotoxins, mycotoxins and water damaged building exposure. Dr. Tessier takes great pride in that fact that Life After Mold is New England's ONLY CIRS certified Naturopathic Medical practice; and the ONLY CIRS certified Naturopathic Medical practice east of the Mississippi!
Additionally, Dr. Tessier is the Vice President of The International Society for Environmentally Acquired Illness (
ISEAI), 
The ISEAI is a nonprofit professional medical society that aims to raise awareness of the environmental causes of inflammatory illnesses and to support the recovery of individuals affected by these illnesses through the integration of clinical practice, education, and research. 
Dr. Tessier received her Bachelors in Science from 
Massachusetts College of Pharmacy in Boston
, where she graduated summa cum laude with a Bachelor's of Science in Premedical Sciences and Health Psychology. She then went on to undergo training as a Naturopathic Physician at the prestigious 
Bastyr University
 in Kenmore Washington. After earning her Doctorate in Naturopathic Medicine, she returned to New England, finally calling Vermont home.