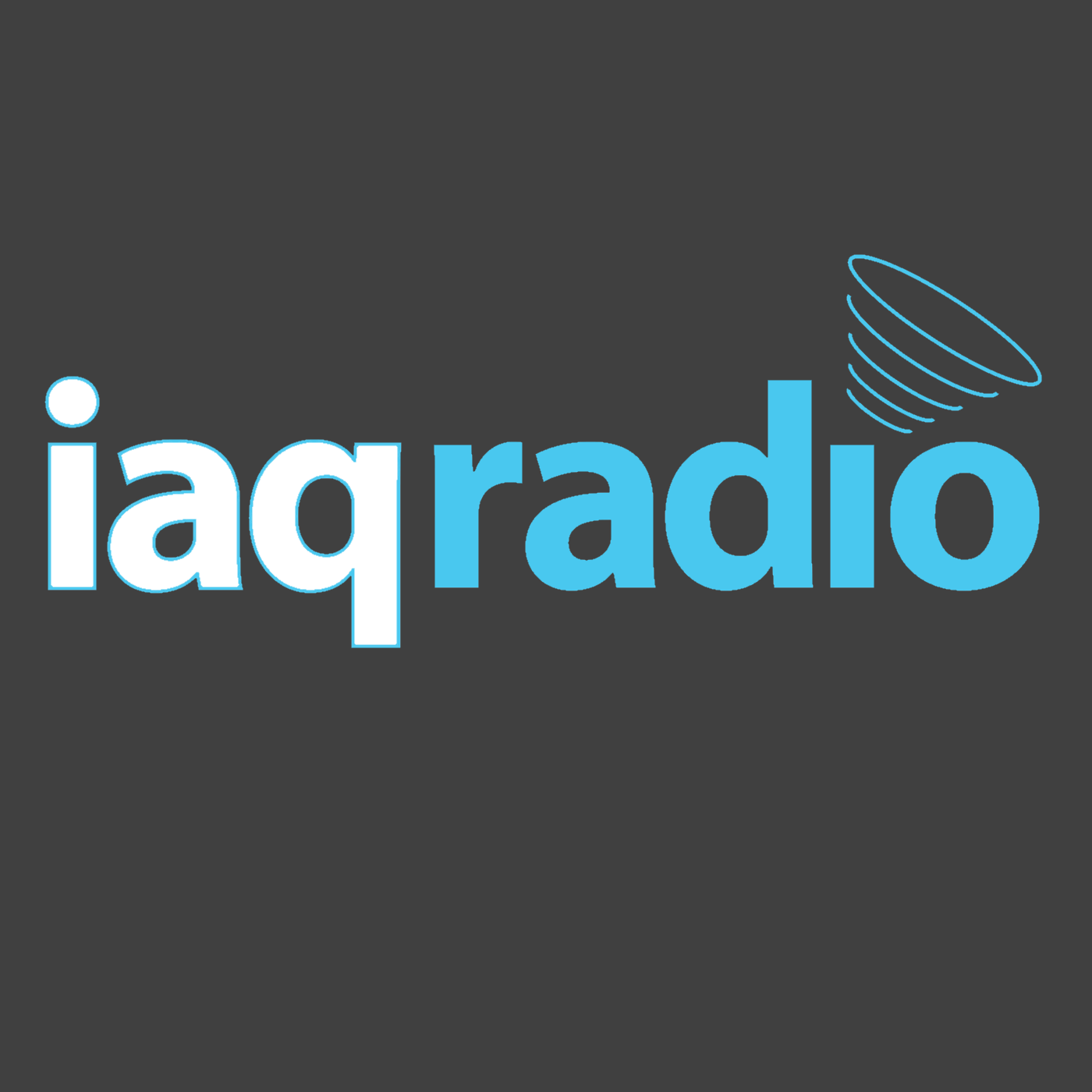 This week on IAQ Radio+ we welcome Jack Springston, CIH, CSP for a discussion on mold and IEQ in NYC and around the country. There are a lot of current events and new guidance documents out or coming out and Jack is on top of it.
Jack Springston has over 30 years' experience in industrial hygiene and occupational health. He's been a Certified Industrial Hygienist (CIH) since 1993, and is one of less than 50 active CIHs who also hold a sub-specialty certificate in Indoor Environmental Quality (IEQ). He is the current Chair of the American Industrial Hygiene Association's (AIHA) Continuing Education Committee, and in 2012, he was made a distinguished Fellow of AIHA. Jack is currently the Industrial Hygiene Services Manager for ATC Group Services in New York City, Albany, and Long Island.
Jack received a BS Degree in Environmental Biology from LIU/Southampton College and a MS Degree in Environmental and Occupational Health Sciences from Hunter College. He is a past-Chair of AIHA's Indoor Environmental Quality committee and Biosafety & Environmental Microbiology committee. In addition, he is currently the Vice Chair of the American Conference of Governmental Industrial Hygienist's (ACGIH) newly reformed Bioaerosols Committee.