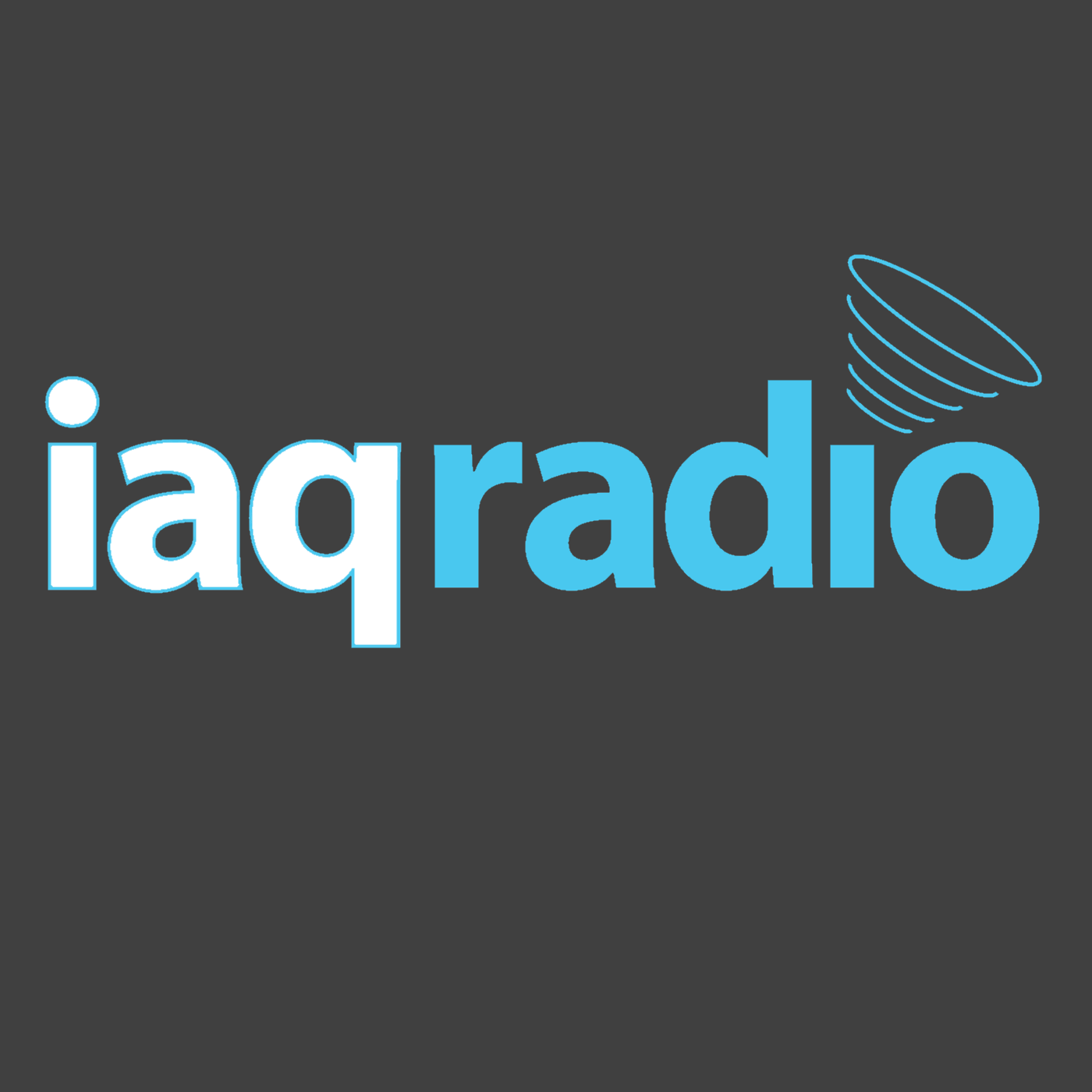 This week we welcome Lew Harriman for a discussion about the new ASHRAE document "Damp Buildings, Human Health and HVAC Design". The new document is intended to provide clear guidance for consultants, building owners/managers and others on measuring and managing moisture in buildings.
Lew Harriman was a contributor to the EPA guidance for Moisture Control in Buildings, the EPA's Guidance for Air Cleaners and most recently the ASHRAE Special Publication titled: Damp Buildings, Human Health and HVAC Design. After college and a 5-yr stint in the US Air Force, Lew worked for a manufacturer of industrial dehumidification systems for 10 years, before beginning a second, 32-year career as a humidity control and building forensic consultant. He operated his one-person firm under the name Mason-Grant until 2018, when he retired from active consulting and took the tongue-in-cheek title of "Emeritus Director of Research" because he says likes the sound of it. Still, he seems unable to off-load his attachment to ASHRAE volunteer work, since he continues to serve as a humidity and filtration consultant to ASHRAE's COVID-19 Epidemic Task Force.
This episode follows up our series we call the Moisture Mob Episodes. Check them all out at the links below.
Moisture Mob Episodes