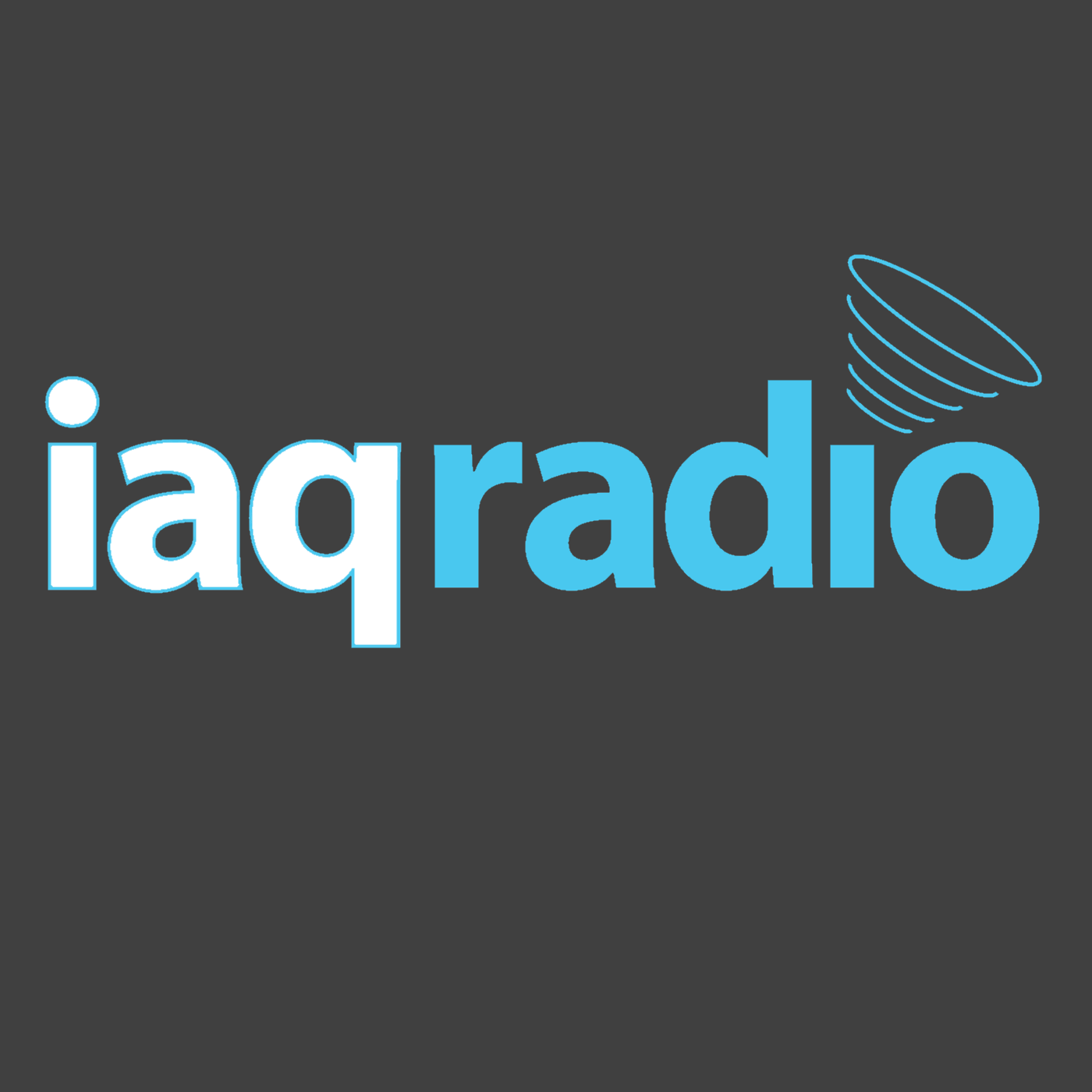 This week we look forward to our interview with 
Eugene C. 

Cole

 DrPH
. Dr. Gene 
Cole
 is Director of Research for LRC Indoor Testing & Research, Cary, NC; and formerly Professor of Environmental Health Sciences at Brigham Young University, Provo, UT. He has 35 years of research experience, with a primary focus on the ecology of indoor and work environments, with special emphasis on identification and reduction of pollutant reservoirs and sources, bioaerosols, human exposure assessment and control, product evaluation, cleaning and restoration, mold and sewage remediation, and biocides.
Since 2000, he has continued to conduct research on the relationship between the use of antibacterial cleaning and hygiene products in the home, and antibiotic resistance; as well as on the effectiveness of cleaning to reduce the transmission of disease agents in schools. He has also worked with national and international organizations to address environmental health and infectious disease concerns such as medical waste management in Central Europe and South East Asia, hygiene promotion in Africa, and healthy homes and buildings in the U.S. and Asia.
Dr. 
Cole
 is a member of the Scientific Advisory Council of the Cleaning Industry Research Institute (CIRI), and a Fellow of the American Industrial Hygiene Association. He holds a Master of Science in Public Health Microbiology and a Doctor of Public Health in Biohazard Science and Occupational Health, both from the University of North Carolina at Chapel Hill.