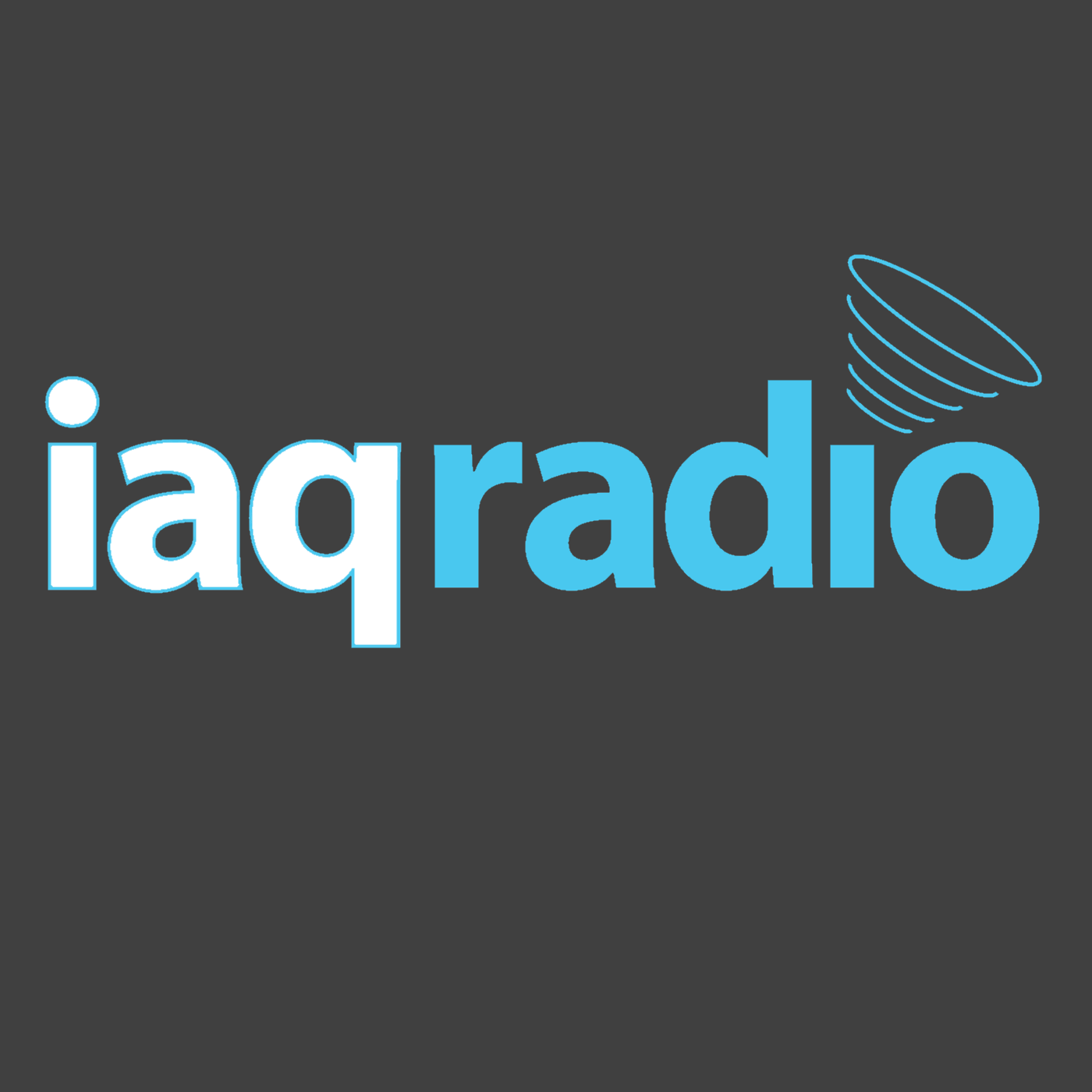 This week 
Mr. Henry Gifford
 of Building Energy Science joins us to discuss building science issues and his new book 
"Buildings Don't Lie"
.
Henry Gifford has 25+ years experience making buildings energy efficient, using common sense approaches. He's worked on all kinds of buildings, but apartment  houses are his favorite. Henry Gifford has worked on and designed over 40 Energy Efficient buildings and houses.  Henry Gifford is also a well known speaker, an expert on Building Science and using real measurements not just estimates.  
Henry spent 11 years working on this over 500 page masterpiece and created a truly remarkable book. Order your copy and learn all the science behind better buildings. 
Buildings Don't Lie
 includes all the science behind creating better buildings and houses.