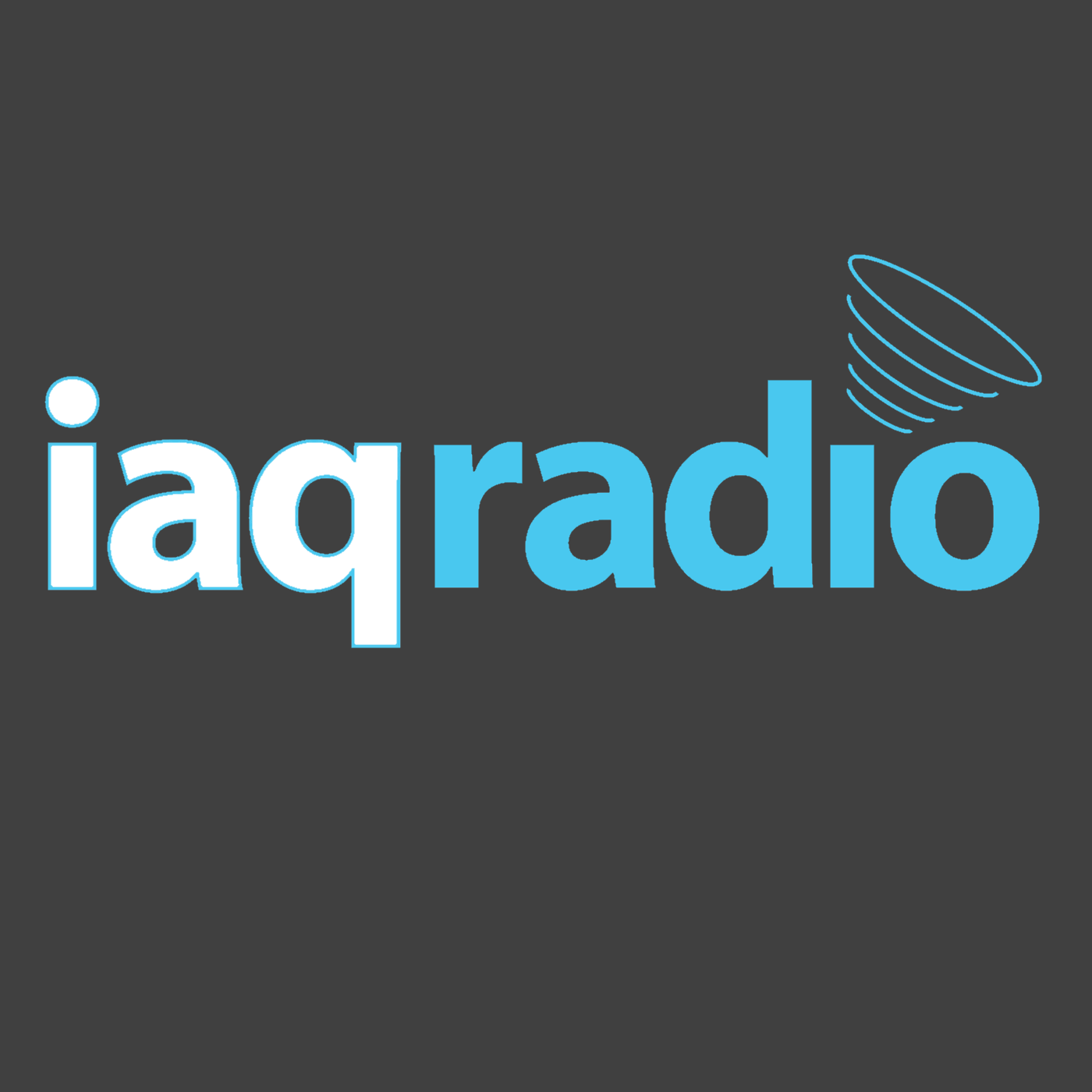 This week we welcome Professor of Pathology & Immunology and Medicine, David B. Corry, MD of Baylor College of Medicine, Michael E. Debakey VA Medical Center. We are looking forward to a fascinating discussion on Fungi in Health and Disease with Dr. Corry. 
Dr. Corry is a pulmonologist by clinical background and still practices, mostly focusing on allergic airway diseases such as asthma and sinusitis. Most of the time, he is an immunologist and his research focus is into the mechanisms underlying inflammatory lung and other diseases including smoking-related emphysema, asthma, and sinusitis.
Among his groups contributions to science, they have shown how fungi cause allergic inflammation-largely through their release of powerful proteases.  They have further demonstrated the ability of fungi to infect the mouse airway and produce a disease that is essentially identical to asthma and further demonstrated that common human disorders such as asthma and chronic sinusitis are often times, in essence chronic fungal infections. His group primarily relies on antifungal medications to treat their asthma and sinusitis patients. It has been revolutionary and they have published some of their experience, with more to come.
Dr. Corry also recently published a paper on Candida and how it goes directly from the blood stream to the brain in mice. We will also talk about non respiratory health issues and fungi including the state of evidence on Alzheimers, Chronic Fatigue and other health issues sometimes blamed on Fungi. If you are interested in Fungi and Health don't miss this show.