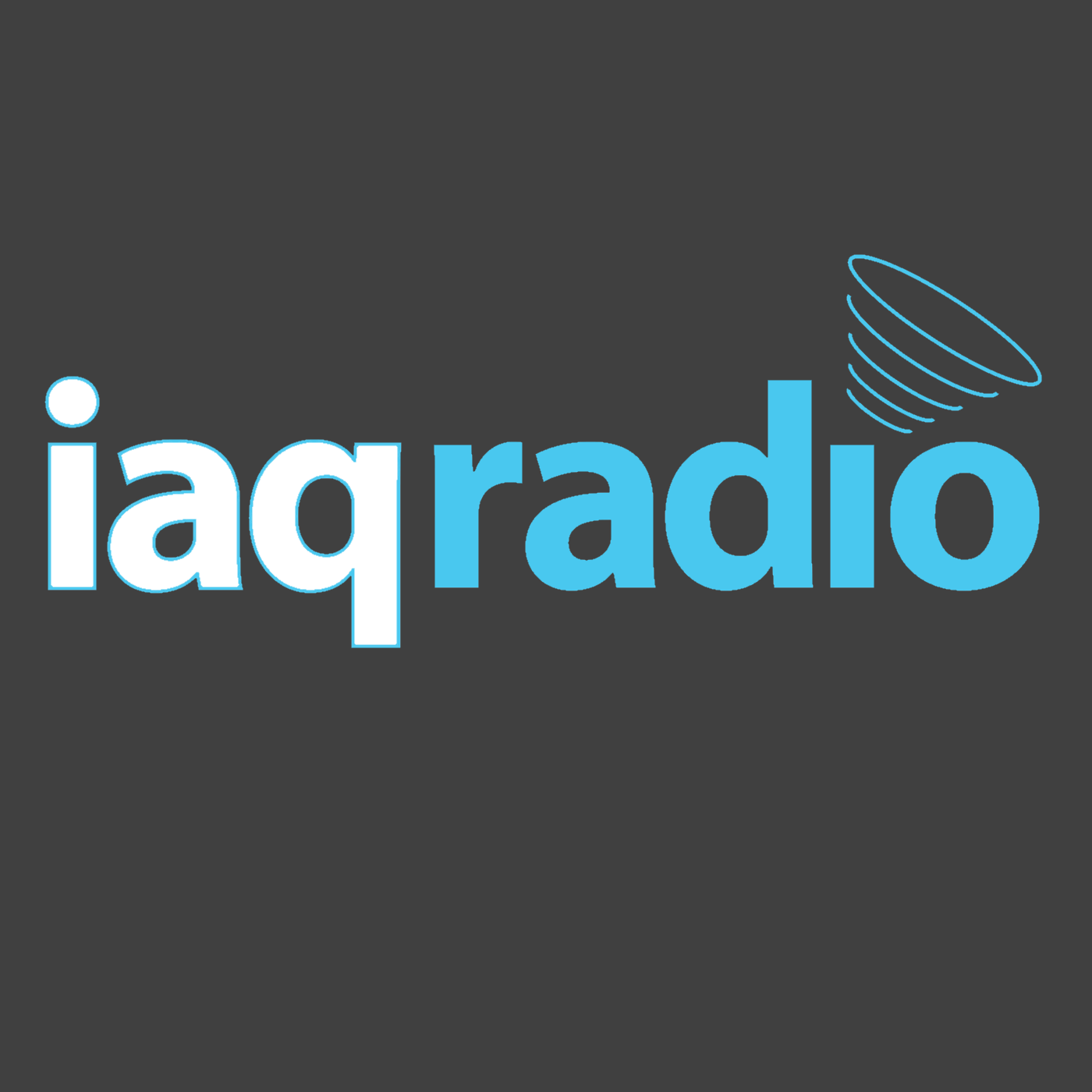 This week on IAQ Radio we welcome Ken Larsen and Mickey Lee back to the show to continue our hurricane coverage and to discuss tips for how to develop proper scopes of work on water damage restoration projects. Both pros are working in the areas damaged by Hurricane Irma and both are long time water damage restoration pros, contributors to industry standards and instructors.
Ken Larsen, CR, WLS, CSDS has been in the restoration industry since 1978. He holds RIA, ACAC and IICRC advanced designations. His career includes 18 years as an independent property restoration contractor, consultant to restorative drying during catastrophes and large loss drying coordination, expert witness, Director of Education for North America's largest disaster restoration contracting organization, and now the author of one of the industry's leading technical resource books on the subject of structural restorative drying - Leadership in Restorative Drying.
He is currently an IICRC Approved instructor of WRT, ASD and CDS certificate courses. He is also an RIA instructor of the restoration industry's advanced certification credentials: Water Loss Specialist (WLS) and Certified Restorer (CR). He serves as Chairman for RIA approved Instructors, Trainers and Subject Matter Experts, a sub-committee of RIA's Education Committee. Larsen presently serves as Senior Technical Director for the International Dry Standard Organization (IDSO) and Director of Education for the Restoration Leadership Institute (RLI) and lead consultant for the Restoration Expert Panel (REP). Ken lives with his wife Barbie (yes - really!) in Santa Rosa Beach in Northwest Florida. He can be contacted at ken at drystandard dot org.
Mickey Lee is currently a private consultant providing consulting, training, research and writing services in the fields of property damage restoration, psychrometrics, drying science, mold remediation and structural drying after water intrusions. Mr. Lee retired from the Munters Corp (US) in 2011 after serving in various roles for over 20 years. At various points Mr. Lee was Vice-President - Global Technology & Sustainability for Munters AB - MCS and Global and National Technical & Training Manager for Munters Corp (US). He was responsible for training program development, curriculum writing and course facilitation in addition to managing projects for structural drying and restoration of commercial buildings of every type. He also has extensive experience in application of air treatment technology in restorative drying projects, corrosion-control methods, mold mitigation and humidity control in commercial and industrial facilities while working with Munters Corporation - Moisture Control Services Division.
Recognizing his vast experience in water damage restoration the IICRC asked him to lead the development of their Commercial Drying Specialist certification. This program completed its' full roll-out in 2009 and continues to be a popular offering. Mr. Lee continues to serve as committee chair for the Commercial Drying Specialist Certification program and also serves on the IICRC S500 Standard and Reference Guide for Professional Water Damage Restoration revision committee.