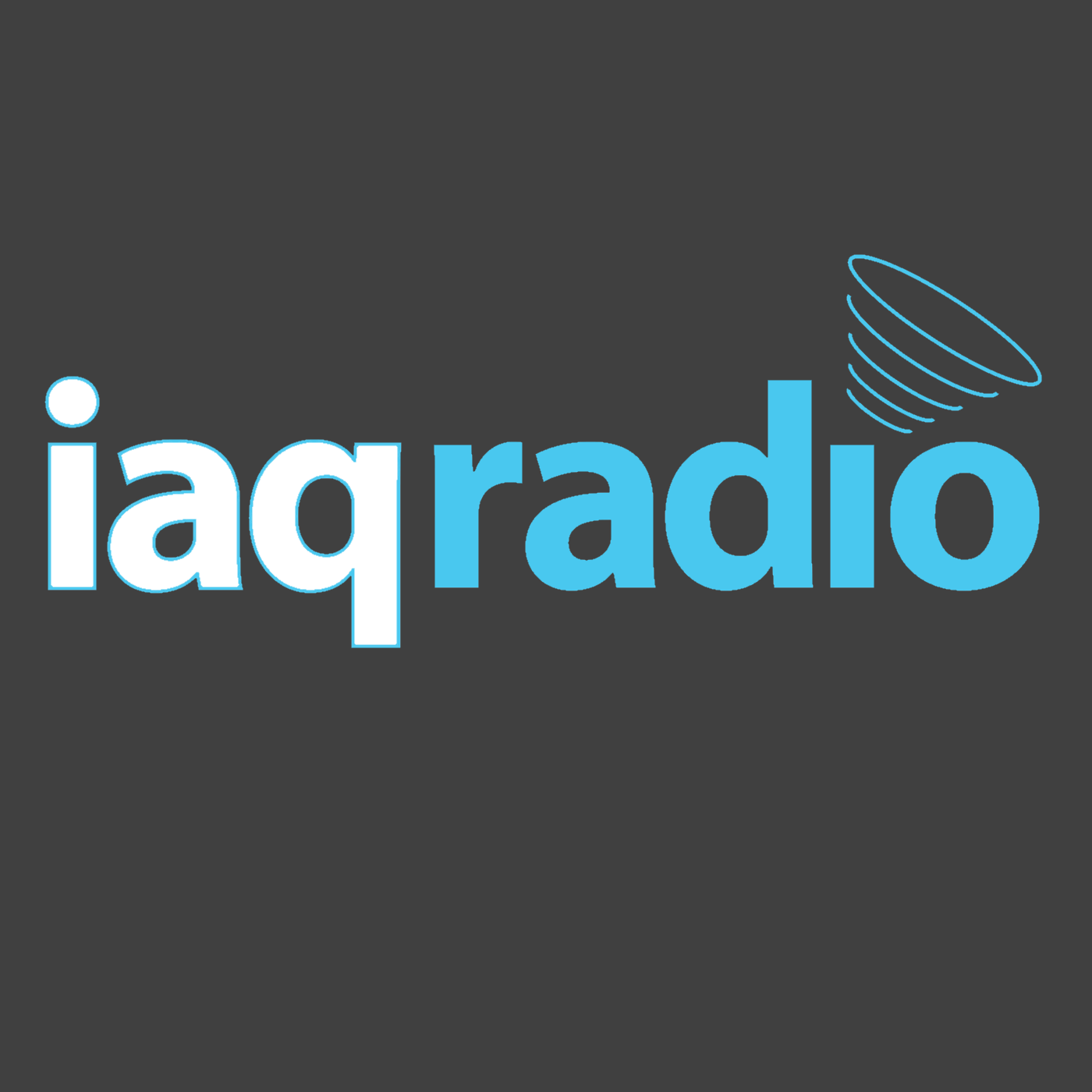 This week on IAQ Radio we are going to discuss what we learned at the Healthy Buildings Summit 2017 at Seven Springs Resort with three industry pros that were in attendance. For those that could not attend we will go over some of the key presentations from the event and discuss how it affects IAQ, disaster restoration, home performance and other industry professionals.
Nate Adams is the founder of Energy Smart Home Performance outside Cleveland Ohio. Energy Smart started out as an insulation contractor for existing homes, but has evolved into doing Comprehensive Home Performance retrofits.
Carl Grimes, HHS CIEC, has consulted with people who have questions or issues with the indoor environment since 1987 as President of Healthy Habitats LLC in Denver, CO. Carl is a frequent presenter nationally and internationally, past President of IAQA, and past Vice President of Practice of ISIAQ. He is the current Managing Director of the Hayward Healthy Home Institute in Carmel, CA, and the Hayward Score Director of Healthy Homes.
Eric Shapiro has extensive experience in Building Maintenance and Environmental Remediation. He also has a Master Degree in Forensic Psychology from the John Jay College of Criminal Justice in New York City. Mr. Shapiro has extensive training and education in IAQ Investigations, Remediation, Diagnostics, Building Science and Moisture Control. He is also an instructor for an IAQA approved training provider and has helped hundreds of people prepare for various American Council for Accredited Certification ACAC certifications. He is a nationally recognized lecturer and trainer in Microbial Remediation, Inspections, Diagnostics, and Air Duct Cleaning. He is also experienced in training IAQA approved Indoor Environmentalist training programs and the National Center for Helthy Housing Home Health Specialist training.