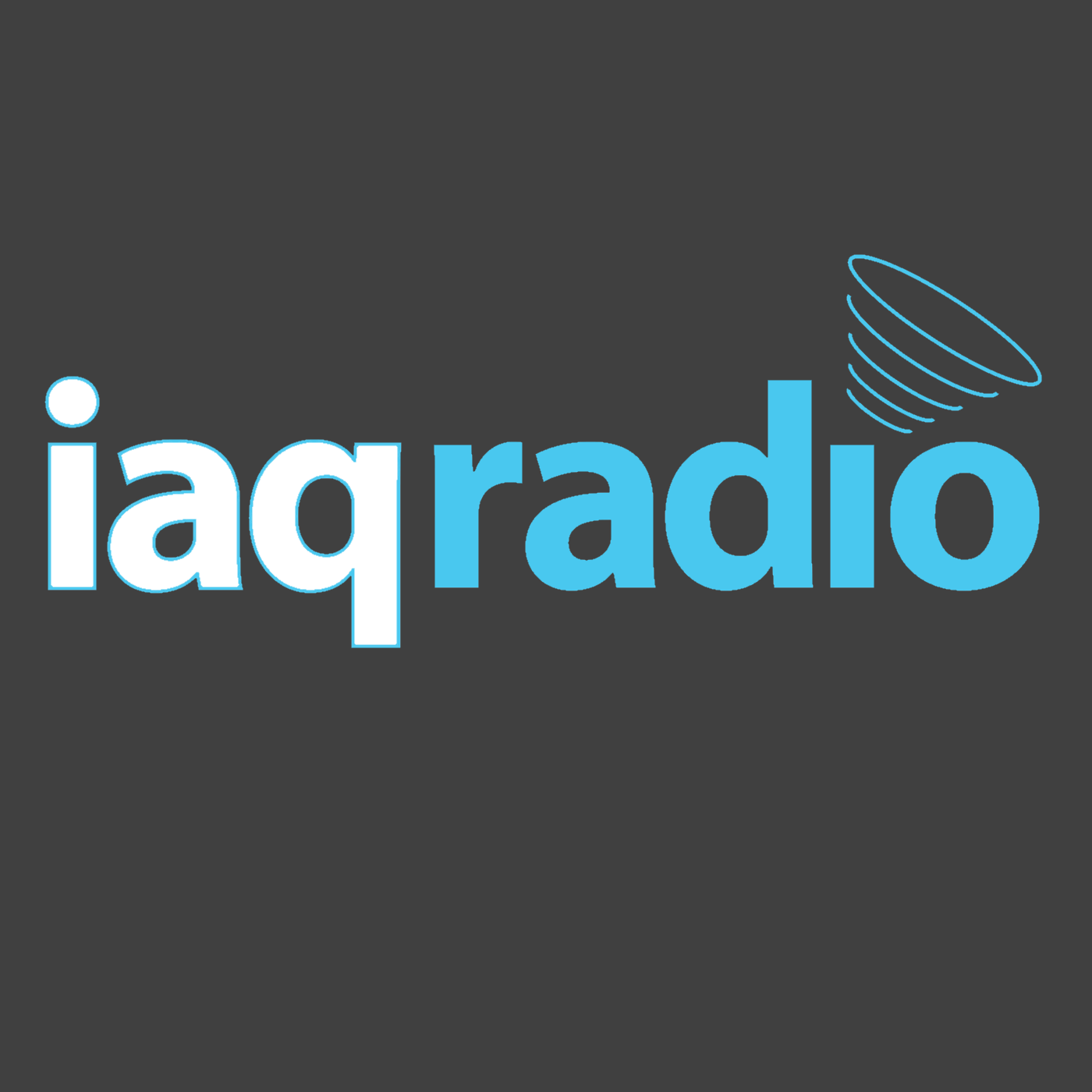 This week on IAQ Radio we discuss a topic that gets blood pressure up among some in the restoration world. Third Party Administrators TPAs are a fact of life today in many industries and RIA has been helping their members make the adjustments necessary. This week we welcome two widely respected restoration professionals to IAQ Radio. Mark Springer and Phill Rosebrook are both RIA members and were speakers at the recent RIA Strictly TPAs Fall Conference. We look forward to having them join us along with frequent contributor Pete Consigl.
Mark Springer
If you know Mark Springer, you probably know when the platitude, How are you doing? comes up in conversation, his likely answer is, Living the dream! Thats because its true. Mark has been married to his high school sweetheart, Angie for 20 years and they have been blessed with five beautiful daughters who, fortunately for Mark, take after their mother. Living in Montana accentuates the dream as he is able to pursue doing things he loves like downhill skiing, bow hunting, competitive shooting, and the mountains in general. Its not all hobbies though, Mark also gets to work all over the great state of Montana helping people who have experienced disasters, primarily from fires and floods. He is the President of Dayspring
Restoration, a company that specializes in disaster restoration. Dayspring has 6 locations and about 100 team members. Mark has become a mini, (emphasis on �¢??mini�¢??) celebrity in Montana due to several television advertising campaigns where he flooded and burned his house and then demonstrated to the community the restoration process, (these videos can be viewed at www.calldayspring.com). Giving back to his community and his industry has always been a priority for Mark as he serves on numerous non-profit and trade association committees and boards
Phillip Rosebrook Jr., Cr.
Phillip is a graduate of the University of Oregons Lundquist School of Business. He worked his way through college in the family restoration business. He filled most all roles in the company including working on the cleaning crew, carpet cleaning, water damage emergency services, and other various restoration and construction related services. He ran the retail and wholesale carpet cleaning division managing several employees and coordinating the installation crews.
After college Phillip managed the water damage division and scheduled all company production crews. He managed the branch office in Coos Bay, Oregon and served the Southern Oregon Coast region. The office was in a very rural area of the state with a small population yet the office grew from $300,000 in annual sales to over $1,000,000 under his management. In managing this office he filled every role from Estimator to Marketing Manager. After training the new Manager Phillip returned to the main office with oversight of all branch offices. He served as the Education Committee representative for the Western Chapter of Disaster Kleenup International.
In 1997 when the company sold, Phillip moved to Fort Collins, Colorado to assist in opening a new office for Rocky Mountain Catastrophe. He was in charge of training the new manager, developing the marketing campaign, implementing systems and procedures and training the water damage and cleaning staff. The office quickly grew to over $300,000 in monthly sales.
Phillip joined his father as a Partner in Business Mentors in March of 1998. He specializes in implementing change in restoration companies. He works with the individual managers, key employees and sometimes even the field staff to implement new systems and procedures. He developed the Operations Manual and Personnel Manual that is utilized in all of Business Mentors consulting. He is a frequent presenter at industry conferences, contributing author to the WLI course book and has authored many articles in Cleaning and Restoration magazine. Phillip is the founding partner of ELC Training a training resource for restoration companies. He is also a faculty member of the Restoration Leadership Institute.
Phillip is the father of four children and has been married to Deanna since 2000. He enjoys gardening, hiking, and cycling. Phil lives in Portland, Oregon.